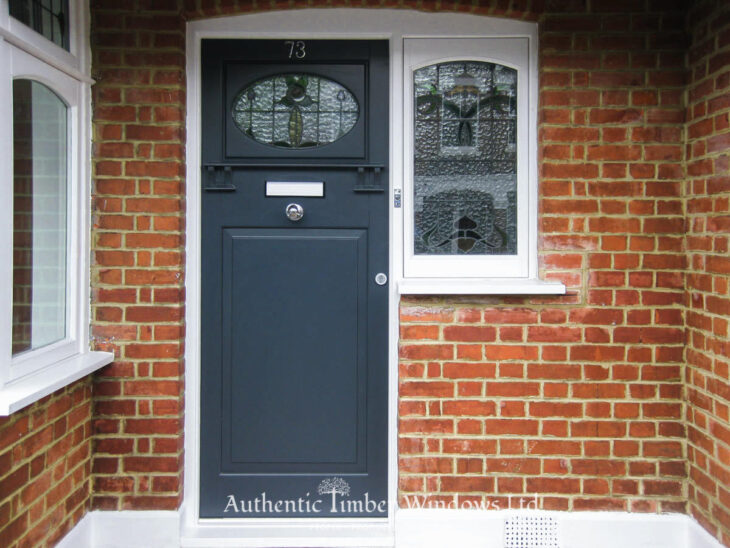 As with most reasonably large property expenditure, a bifold door normally a one-off purchase. The technical detail is likely to leave the average consumer confused, so what is involved in choosing a bifold door that will allow you to enjoy your home more, will be versatile, and will look and function beautifully for many, many years?
Below are some tips on what to consider, but we suggest you look for a bi folding door specialist to supply and fit your door who will perform a survey before building your door and give you any advice you need. Should you decide to use your builder or a professional fitter, they should take responsibility for the precise measurements and ancillary requirements for the door. In unskilled hands, these doors are likely to produce problems so an experienced installer should be used. However, you may well prefer to perform your own research and we hope that these tips prove useful.
Essential Considerations
Which material – aluminium, PVCu or timber products
Configuration options – how should it fold and open
Size and number of panels
Glazing – for thermal, privacy and appearance
Threshold Options – for accessibility and weatherproofing
Trickle Vents – for ventilation and to meet building standards
Gearing – for smooth operation and high performance
Cill and Drainage – are they necessary for your project
Material
Aluminium is a fabulous, highly durable, low maintenance material. It is available in a vast range of colours, wood effect and metallic finishes. It needs only to washed occasionally to keep it clean and looking new.
Aluminium is less expensive than timber options, but some properties. Especially period and listed properties where existing fenestration is traditional. May not entirely suited to aluminium or even meet planning guidelines.
PVCu is the least expensive option. It is available in a range of colours and finishes, but responsible bifold door manufacturers would not recommend anything other than a standard white PVCu finish. This is because colour and finishes can cause instability to this material when in conjunction with the movement of the bifolding door.