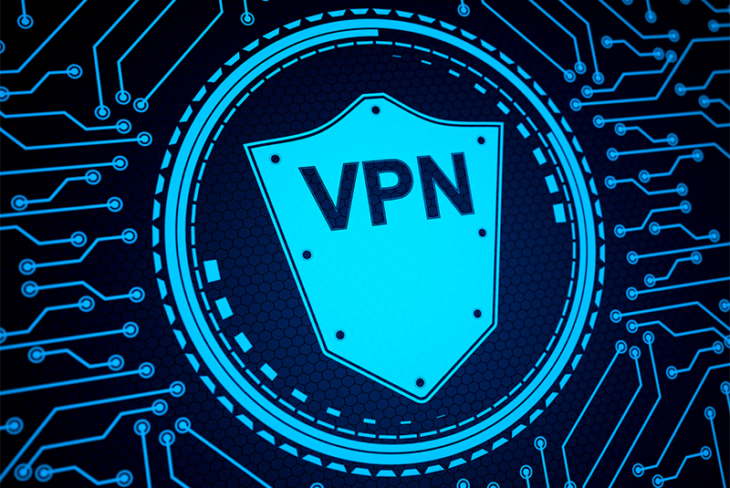 The Best Free VPN For Windows
Free VPN For Windows: There are more than 620 million websites on the Internet. Around 2.27 billion people of the world visit these websites. These statistics show the dynamic nature of the Internet as a world of information. But, the Internet is not only a world of information; it is also a world of entertainment and communication. It takes less than thirty minutes to start a business on the Internet. Now businesses have gone on-line. Banking and financial transactions are done with a few clicks. In addition, there are even virtual worlds where you can buy and sell land, move around, fly in the air and study in virtual institutes. But, this dynamic world has its own limitations, weaknesses and problems. One of its problems is insecurity. Financial transactions, on-line banking and transference of information are potentially threatened interceptions caused by cyber criminals. Censorship is another problem. Certain websites are censored and banned by certain governments for various cultural, social and political reasons.
The USA is one of the countries which offer Internet Freedom. There appear to be no restrictions on accessing websites on the Internet and censorship is not exercised on the Internet But, according to a report entitled 'Freedom on the Net 2012' by the Freedom House, the USA does not offer the freest Internet. There are state intrusions in the use of the Internet. In addition, if you are a US citizen living and working in China and some countries of the Middle East, you may see that censorship, bans, and filters are operating in these countries with regard to the use of the Internet. Moreover, there are hackers and governments who monitor your on-line behaviour. With all these and other such factors, your freedom on the Net is thwarted. In order to enjoy the freedom and security on the Net, you have to go for a VPN connection.
With a VPN connection, you can unblock websites banned in certain regions of the world. In addition, you can safely carry out your on-line communication, on-line banking and on-line financial transactions. When you are outside the USA, a US-based VPN connection offers you access to the Internet as if you were using the Net in the USA. In other words, VPN service providers give you a US IP address. With this IP address you can access any website that is accessible in the USA. Thus, no matter where you live in the world, you will be able to access the Internet with freedom. In addition, your surfing and browsing will remain unobserved by governments and hackers tracking the on-line behaviour of the Internet users.