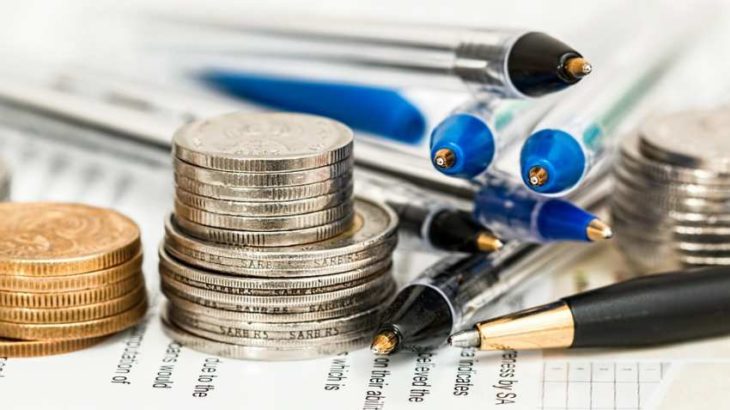 FD interest rates in India: Best fixed deposit rates of top financial institutions in India 2019
In the Union Budget 2019, the Government proposed a hike in the TDS limit on the amount earned as interest on fixed deposits from Rs. 10,000 to Rs. 40,000. This announcement has pulled in more revenue in the fixed deposit market, which also leaves a positive impact on India's GDP.
Financial institutions and NBFCs are set to increase their interest rate on fixed deposits, thus benefiting the depositors. To ensure substantial returns, it is essential for an investor to compare the interest rates of different financial institutions or NBFCs. The same can help an individual to invest in deposits with the highest interest rates on FD in India 2019.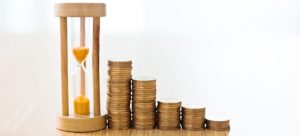 Your interest rate will depend on various factors, such as –
Tenor
With prolonged tenors, you generally enjoy the highest interest rates on FD in India 2019. In simple words, higher the tenor higher is the interest rate. You can opt for fixed deposits with a tenor ranging anywhere between 12 months and 60 months.
Your FD tenor affects its interest rate in several ways such as,
Reinvestments or renewals help in obtaining attractive interest rates.
You can avoid fluctuating or variable interest rates with long-term fixed deposits.
Types of interest rate
There are two types of rate – simple interest and compound interest. Given below are the formulas using which you can calculate the interest amount and returns.
SI = P X R X T/100; where SI refers to simple interest, P stands for the invested amount, R refers to the rate and T denotes tenor.
For example, if your investment is Rs. 75,000 at a rate of 8% with a tenor of 12 months, the simple interest rate will be [(75000 X 12 X 8)/100] = Rs. 72000. At the end of your tenor, the amount you will receive will be SI + P = 72,000 + 75,000 = Rs. 1.47 Lakh. You can also use a term deposit calculator to determine your returns.
Using the same simple interest rate formula, the compound interest rate is calculated each year, such as –
P = 75000, R= 8%, T= 12 months
SI = (75000 X 1 X 8)/100 = Rs. 6000.
The simple interest amount is then added to your principal or invested amount to calculate the interest amount for the next years, such as –
[P + SI (1 X 8)]/100 = [75,000 + 6,000 (1X8)]/100 = Rs. 6,480.
The same method will be calculated for all the years to obtain the highest interest rates on FD in India 2019.
Alternatively, you can make use of calculators to estimate your returns in advance and manage your money more effectively.
Age of the applicant
The interest rate on your fixed deposit will also depend on your age. Senior citizens are eligible to obtain interest rates that are comparatively higher than the interest for applicants below the age of 60 years. Such interest rates are one of the reasons why senior citizens should invest in fixed deposits for higher returns.
Additionally, investing a considerable amount also increases the chances of obtaining more returns in the long-run with the highest interest rates on FD in India 2019. You also avail access to auto-renewal facilities with which you can renew your fixed deposit without any hassle.
You can apply for a Fixed Deposit from financers like Bajaj Finance offering attractive interest rates with a flexible tenor between 12 and 60 months, you also get to enjoy a minimum deposit amount of Rs. 25,000 and invest as per your requirements.
Depending on your invested amount, tenor and interest rate, you can use a term deposit calculator to determine your returns. Fixed deposits do not depend on the market variables and provide you with assured returns.
You can also avail a loan against your fixed deposit of up to Rs. 4 Lakh to meet several emergencies like medical expenses, education costs, etc. Lastly, note that your financial institution or NBFC will levy TDS on the FD if your income of interest in a year is above the Rs. 10,000 mark. At the end of each financial year, you can submit Form 15G or Form 15H to claim exemption from TDS deductions.